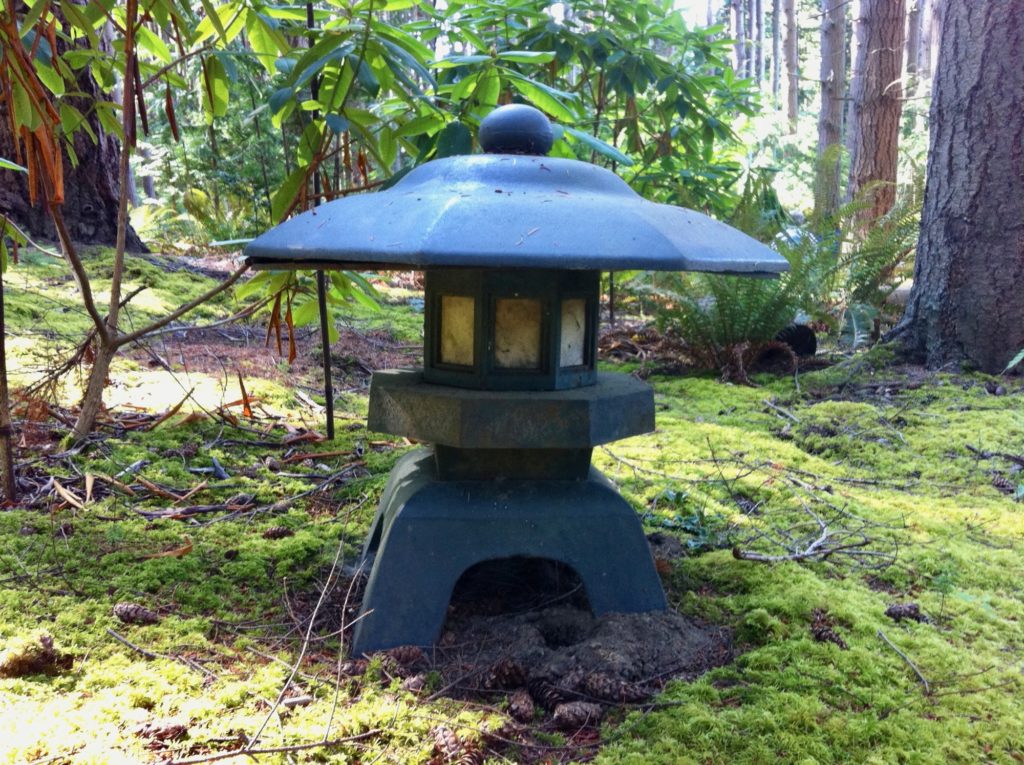 If you've meditated for months or years and still find that your sessions are filled with mind-wandering and forgetting your meditation object, I might be able to help.
Over my 30+ years of practice I found that my meditations on retreat were deep and rewarding, but daily practice at home was scattered and somewhat perfunctory. Sometimes it felt like a placeholder between retreats. When I encountered The Mind Illuminated by Upasaka Culadasa I learned that it was reasonable to expect much more from practicing "in the world" and that applying skillful means could result in remarkable progress.
I've since been certified to teach TMI by Culadasa, and am verifying all of this in my own life. I work one on one with meditators to help them "debug" stuck places and coach them to a more dynamic practice. Using collaboration and inquiry we will work to uncover the details of how your specific mind works, and how to best train it. I specialize in the early portion of the meditator's path, from establishing a regular practice through developing stable attention on the object, without mind-wandering and forgetting.
Please feel free to contact me and set up a free initial meeting. After that I offer a sliding scale of $60 – $75 per hour, or half-hour sessions from $30 – $40.